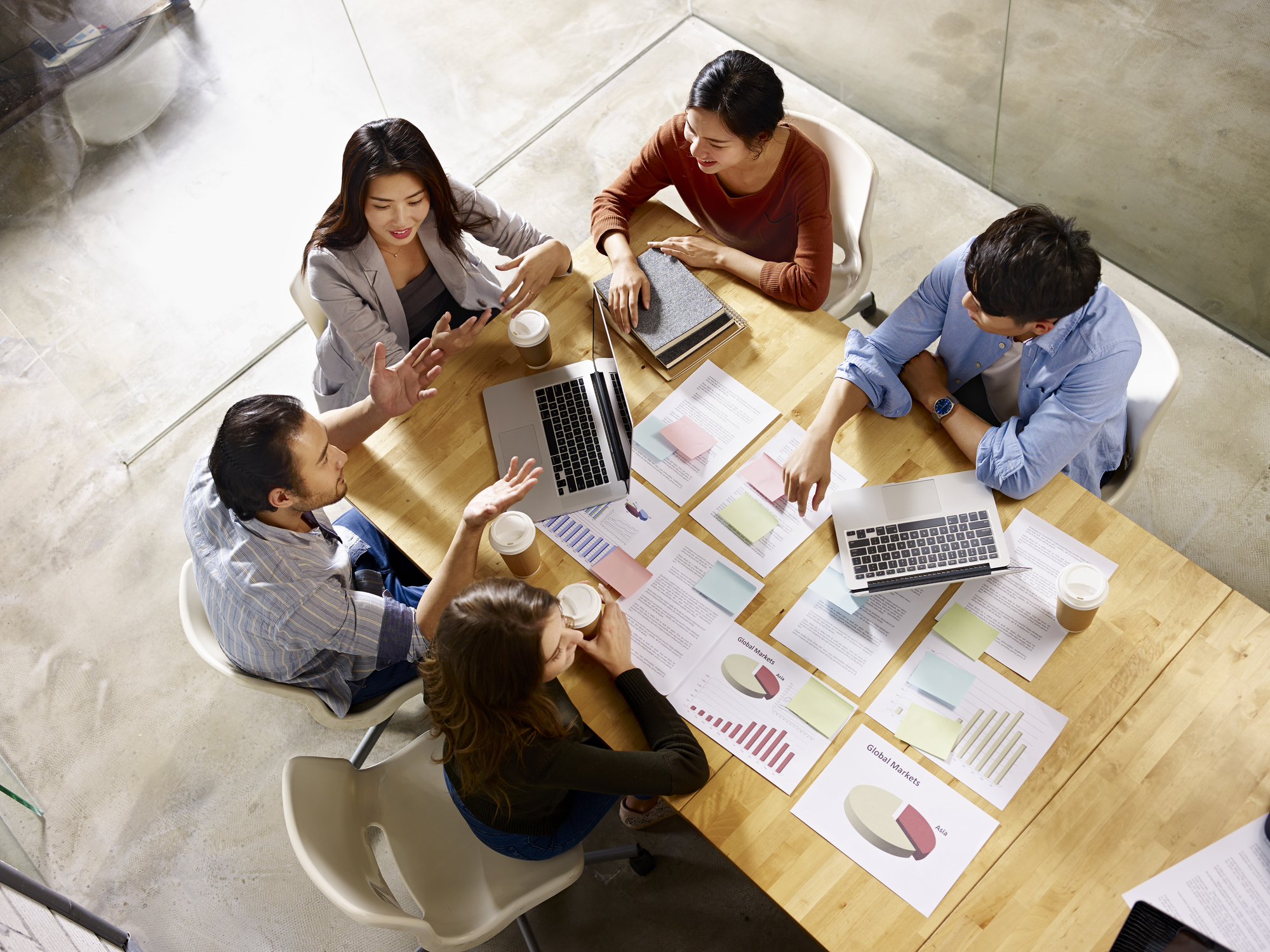 We offer a world of opportunities for fresh, trainable talents. Should our job descriptions match your skills, kindly fill out the form below and attach your most recent resume. We will get back to you within a week or less.
Technical Support for Sales
We value open minds and fresh talent. And as we grow ,so does our need for efficient talent, cultured in the skills and techniques that have bred our existing sales team. If you are willing to learn, and grow with us, then sign up below and we'll be in touch shortly.
Job Description
Technical Support for Sales shall be responsible for the support on the Sales Lead Generation process. It entails preparation of design, supply, installation, and commissioning of plans to assist the Sales Engineer in the specification of item BOQ for Lighting.

It includes preparation of drawings in sketch up, Autocad, or similar formats, as well as design application programming on dialux, gesis plan, & similar propietary systems of MMI supply partners, & eventually install & commissioning guide.
Qualification & Requirements
Educational Background
BS College Level Engineering Graduate or Equivalent Experience TESDA &/or PRC License Preferred
Required Skills
PC Literacy, MS word, Excel, Powerpoint

Above average application programming background & experience on sketchup, autocad, dialux & similar systems.

Average English Writing Skills
Preferred Skills
Above average skills on preparation /programming of electrical single line diagrams, electrical load schedules tables

Above average program documentation & database storage & maintenance skills
Salary + Benefits
*If you have the right skills and the experience we are looking for, salary will be subject to negotiation.